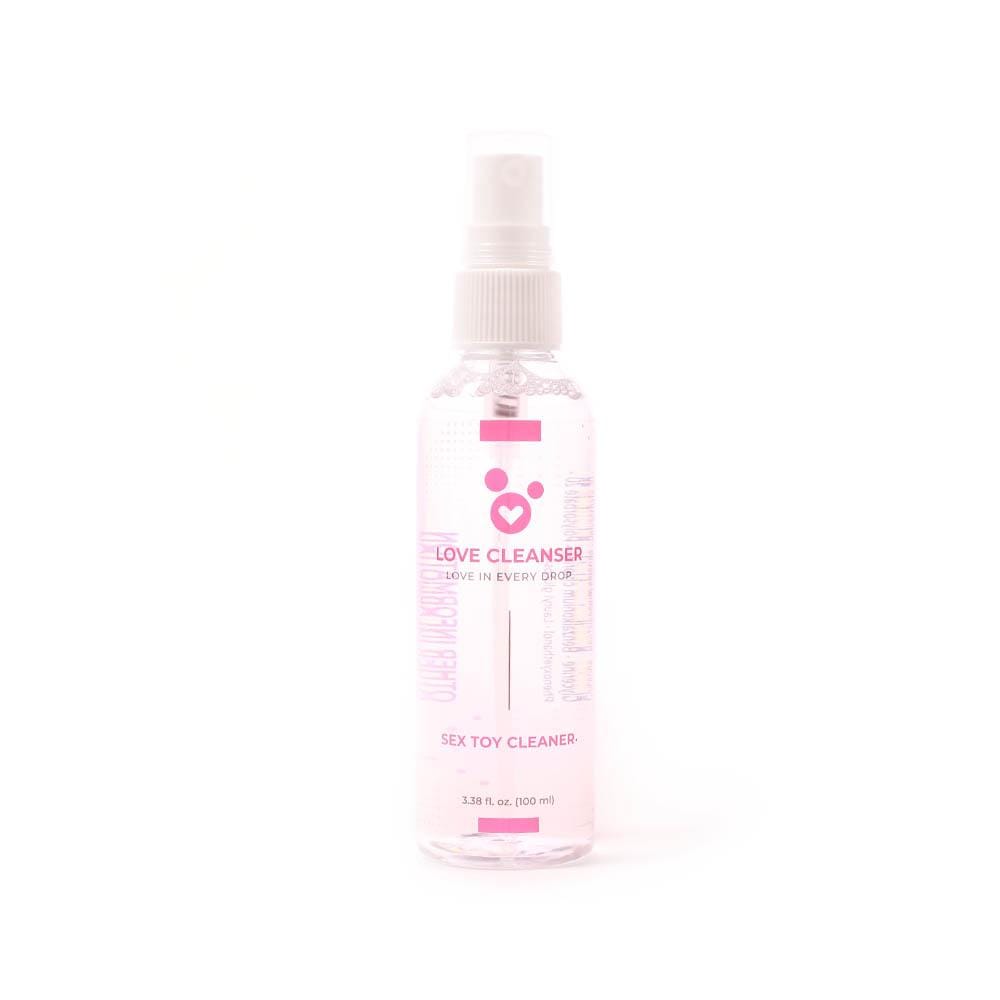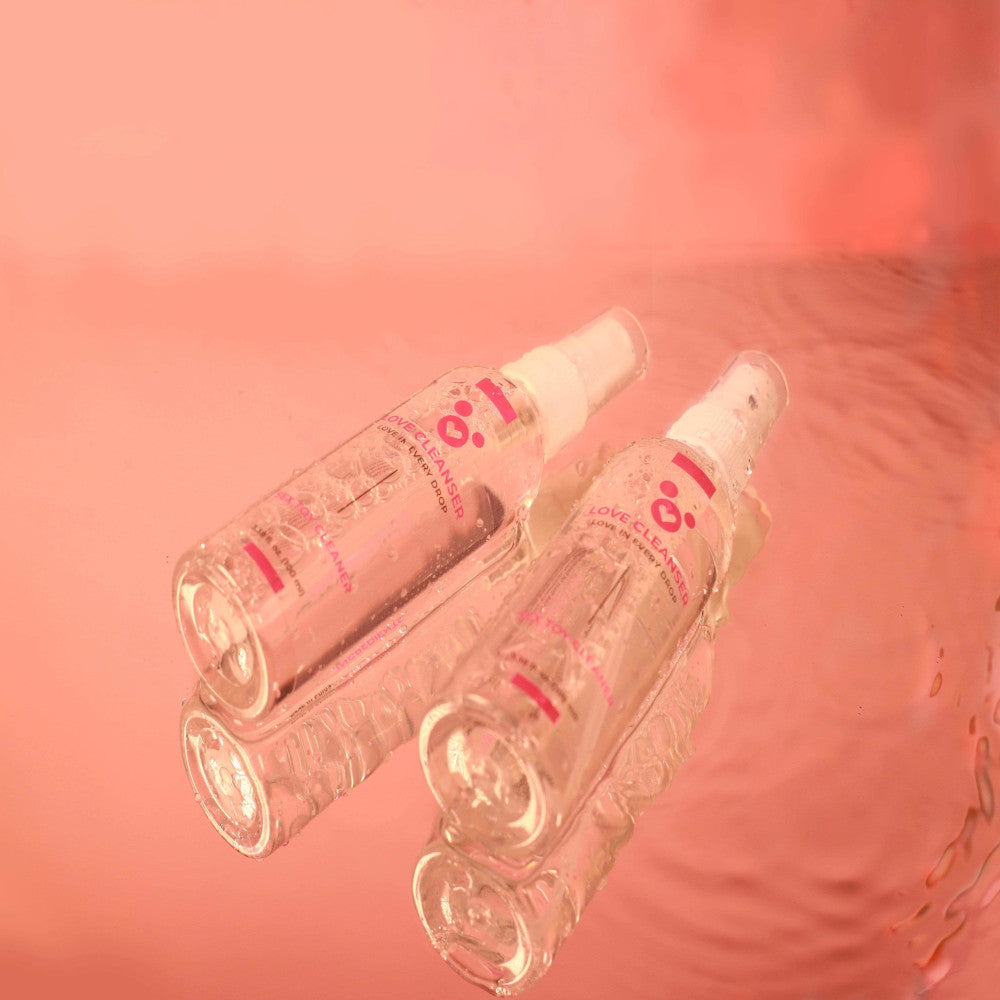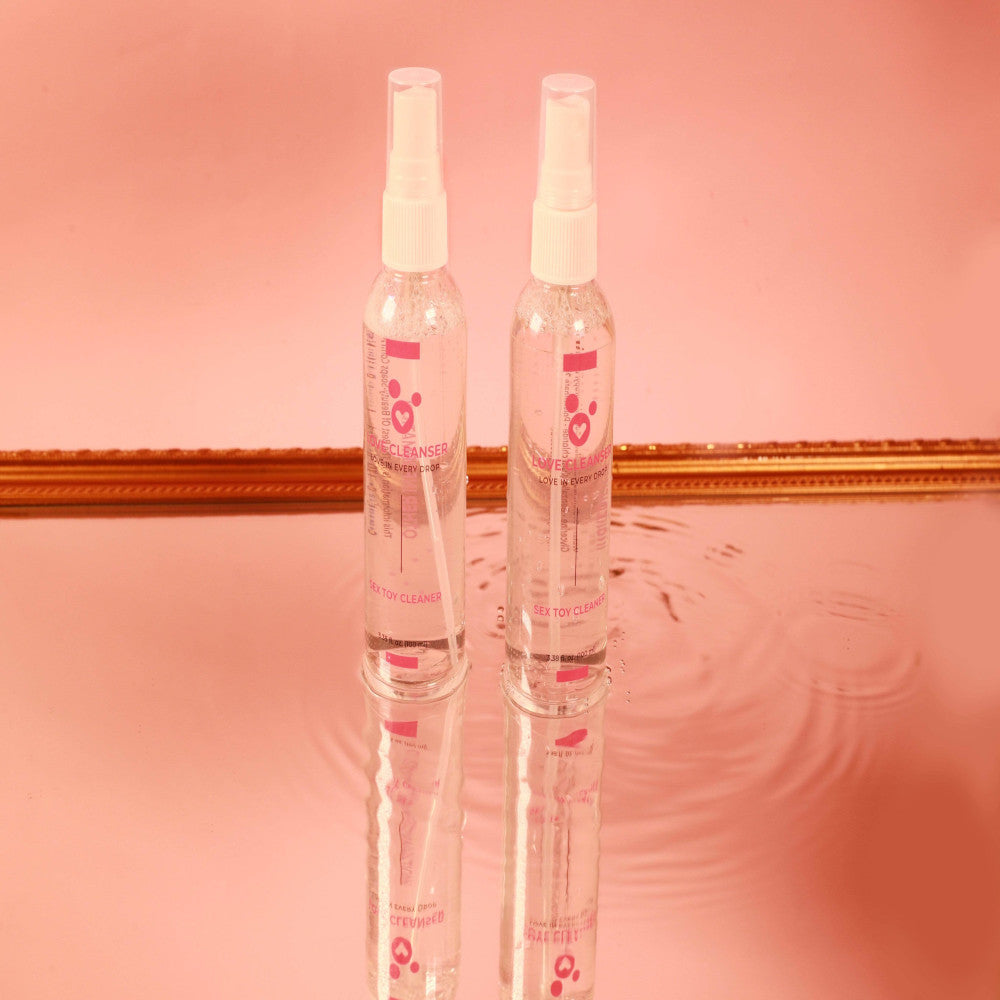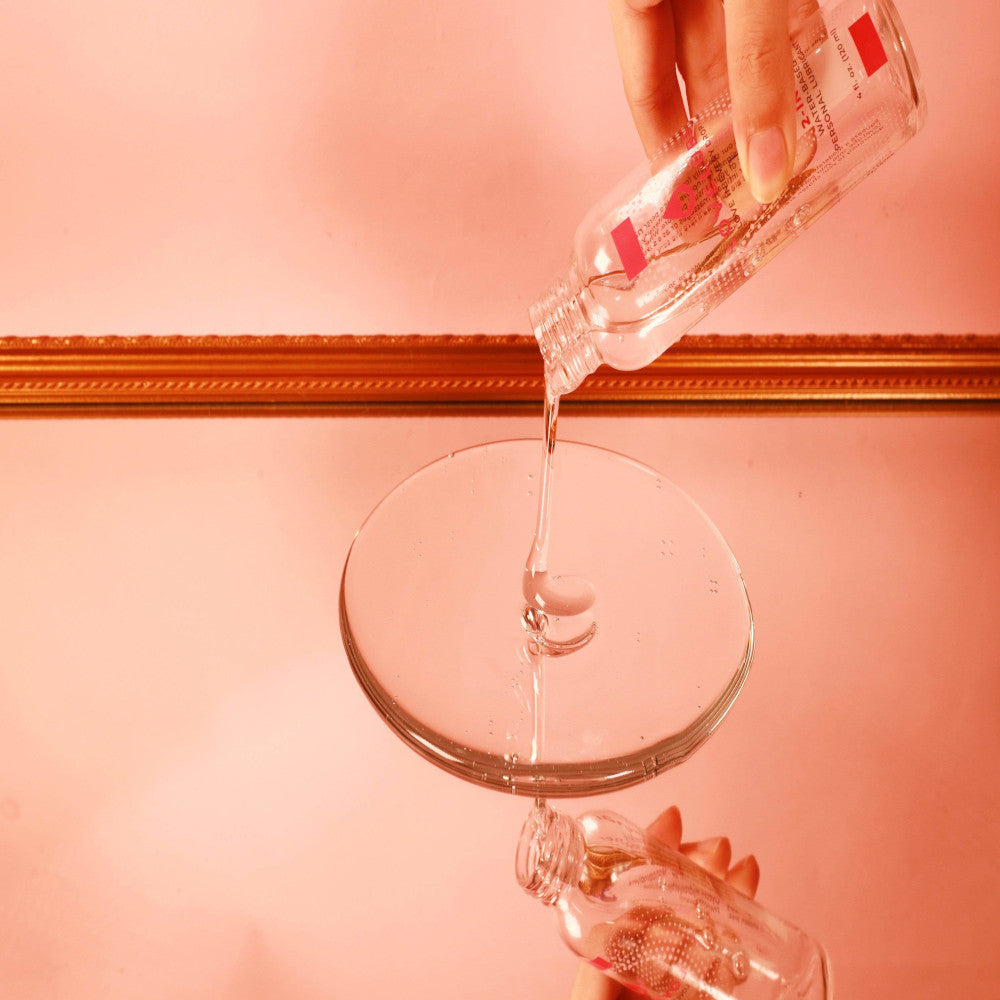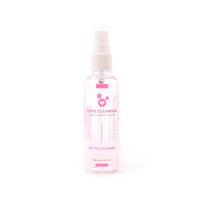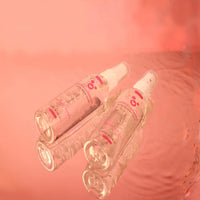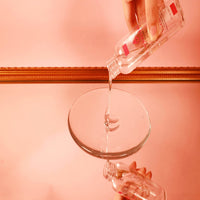 When it comes to sex toys, enjoying them to their full capacity is influenced by many factors. The integrity of these toys depends on their material, storage, and maintenance before and after usage. These toys are precious, and they sometimes come with a hefty price tag. So it is essential to give them proper TLC so that you can use them for a long time. If you are keen on making sure you give your favourite toys the proper cleaning, then the Love Toy Cleanser is your safest bet. You use these items in the most sensitive areas of your body during the intimate moments, so ensuring they are clean is necessary. This non-toxic and versatile cleanser is composed of active cleaning substances that help maintain your toys. It is quite suitable for most of your sex toys made of silicone, stainless steel, even for your glass plugs! So if you are one with an extensive collection, you can use this cleanser on all your favourite naughty playthings. With a comprehensive yet sensitive solution, you will be able to clean out all the nasty substances while preserving the colour and beauty of the item. So let your bright reds stay vibrant and keep your pretty blacks be as classy as they are. After all, colours are a big part of the allure of a sex toy. Have you experienced a hot, passionate session wherein you went all out for your lover, and when you grabbed your favourite sex toy, boy, does it smells terrible that you just want to throw it right then and there? Ugh, it ruins the whole mood and makes everything go downhill from there. Your toy goes through so much pressure during use and sometimes unpleasant substances. That is what this cleanser is for. You may have to remove all visible dirt and wash your toy with the usual soap and water. Ensure that you flush any love juice residue, sweat, and other bodily fluids because this is where harmful substances like to proliferate. Dry it well with a clean towel, and then spritz your toy with this cleanser. After that, let it stand for a minute so that the toy can soak the cleaning properties of the solution. This disinfectant will not cause damage to the chemical composition of your sex pieces. Instead, it will help reduce the accumulation of harmful bacteria before storing your toys in their container. This variant is a 100 ml bottle that you can bring with you whenever you travel. It also features a convenient sprayer that will give you an ample amount of cleanser with just one splash. It's easy to use and has no disturbing smell, so it will leave all your favourite toys squeaky clean! Preserve all your favourites items for all the sexual adventures you have planned. But, of course, you don't want to ruin a good sex mood with a nasty-smelling toy. After all, these toys are for a sultry time, so they always have to look stunning! Keep them in tip-top shape with the help of the Love Toy Cleanser!
Specifications
All LocktheCock packages are shipped with your privacy in mind. The package will be discreet and bear no markings to identify it as a cock cage.

Packages are shipped same day, however due to the current global supply chain situation please allow 1-2 weeks for delivery.
Comfort, Style, Functionality
Each LTC cage is carefully selected by our team of experienced slaves and Mistresses to ensure that whichever one you choose, you'll enjoy the premium chastity experience you expect from Lock the Cock.
Privacy and Discretion Assured
Both shipping and billing are handled discreetly and securely. Lock the Cock won't show up on package labels or bank statements, keeping your pledge our secret.