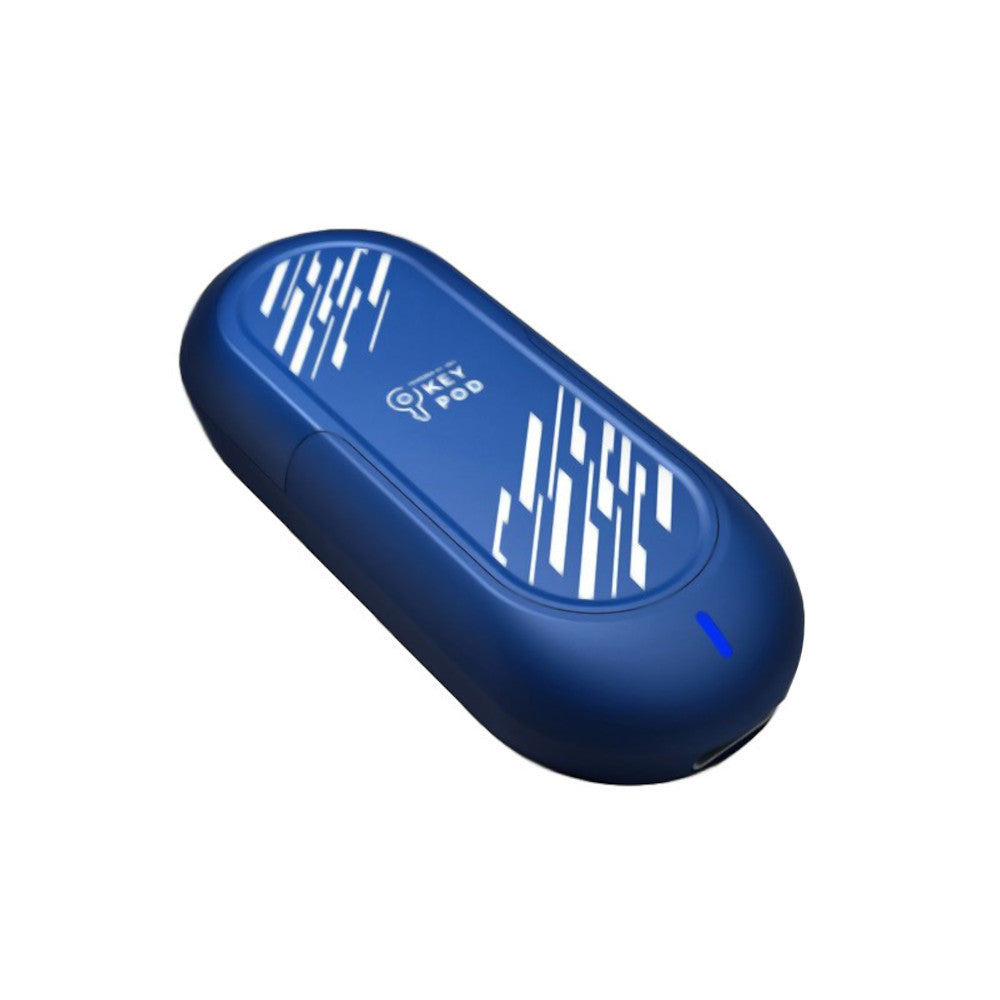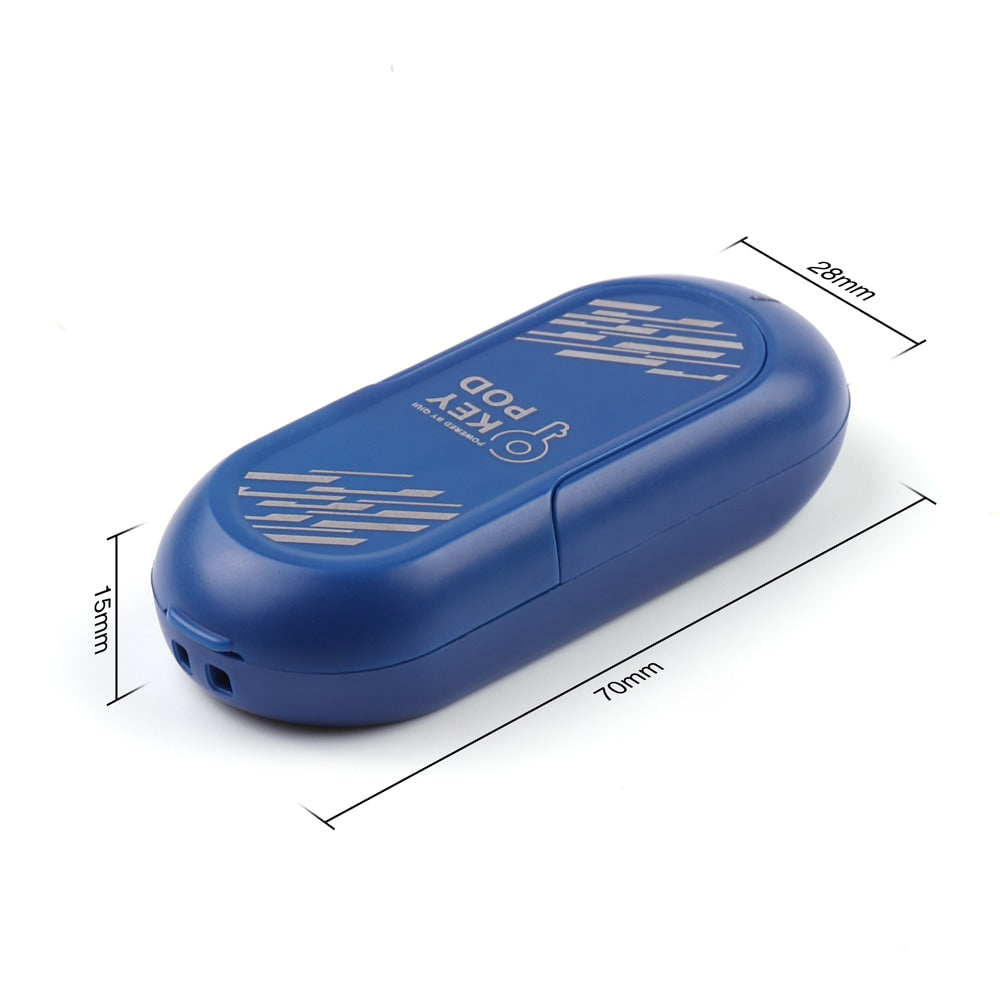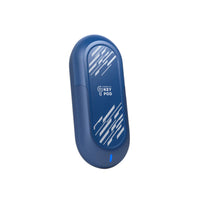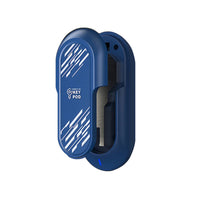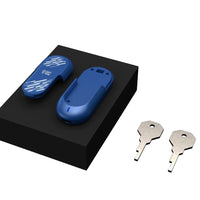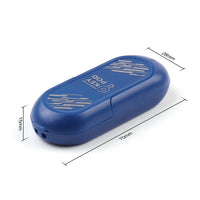 Key Pod App Controlled Key Case
Hand over control, no matter the cage. Start using Key Pod today and let anyone, anywhere take control of your chastity pledge.
Enjoy the full experience chastity has to offer by handing over control of your key no matter where you are. The Key Pod connects to the QIUI app, and once inside your key can only be released by the app. This lets you turn every chastity cage into a long distance prison that your Mistress can control wherever she goes.
The Key Pod is designed with a range of chastity devices in mind. The spacious box has plenty of room for all common styles of key. But even if Mistress is away, you won't be able to just open it up and have your fun. Every time the box is opened is logged in the QIUI app, meaning Mistress will know all about it if you cheat.
No Mistress? No problem. Thanks to the simple and easy to use app, you can partner up with chastity enthusiasts around the globe so it's easier than ever to enjoy chastity without needing to find that special someone. You could even pair up with another slave and control each other's keys!
Even if you're not a fan of playing with others, the Key Pod can improve your pledge. Take advantage of the timed unlock function and watch in agony as the timer to your freedom counts down. Once it's locked, it's locked. All you can do is wait.
With high-speed USB-C charging, your Key Pod will always be ready when you need it. One charge gives you half a year of power on standby or 500 unlocks. Then when the time comes, simply plug the USB-C charging cable into any computer or USB charger to keep it topped up.
Package Contents
Give Mistress complete control from anywhere in the world with a key box that can be locked from anywhere in the world.

Each box contains:

One Key Pod Device

– Sleek, stylish, and completely secure. Your Key Pod device comes in a stylish blue, and is the perfect accessory for any chastity slave.

One USB Charging Cable

– Charge your device with any compatible USB slot.

One Lanyard Wrist Strap

– Attach the wrist strap to your Key Pod to make it easy to handle, harder to lose, or strap it to your wrist or backpack to make sure it doesn't go anywhere.

User Manual

– Complete documentation on your new Key Pod device, making sure your Mistress knows exactly how to keep your key safe.
Product Support
To ensure you have the best possible experience with your Key Pod Device, please ensure that you fully read the enclosed user manual before using the device.

Quick Start Guide:

Download and install the QIUI app.

Activate Bluetooth on your device.

Open the QIUI app and tap the Key Pod button.

Press and hold the button on your Key Pod device for three seconds. The indicator will begin to flash.

While the light is flashing, tap the button in the QIUI app to open your Key Pod Device.

Please watch the following video for any further questions you may have about the Bluetooth pairing process.
All LocktheCock packages are shipped with your privacy in mind. The package will be discreet and bear no markings to identify it as a cock cage.

All products with the Express Shipping banner will be dispatched the same day, please allow 2-4 business days for delivery.
Comfort, Style, Functionality
Each LTC cage is carefully selected by our team of experienced slaves and Mistresses to ensure that whichever one you choose, you'll enjoy the premium chastity experience you expect from Lock the Cock.
Privacy and Discretion Assured
Both shipping and billing are handled discreetly and securely. Lock the Cock won't show up on package labels or bank statements, keeping your pledge our secret.